Newton's Best Auto Body Repair Shop | Founded in 1948
Dewire Brother's Auto Body is a complete auto body collision repair facility in Newton, MA.
Family-owned and operated for over 70 years.
Top-Rated Auto Body Repair Shop in Newton MA ⭐️⭐️⭐️⭐️⭐️
Family Owned
We are a family business and Dewire Brother's believes that our customer needs to be treated as family. When you have an accident make sure and choose the collision center with the proven experience necessary to repair your vehicle properly.
Certified Repairs
Choosing a certified collision repair facility assures that the repair shop is adhering to the strict standards set in place by each manufacturer, and that they will perform safe, complete and quality repairs. Dewire Bros is Certified.
Full Collision Services
Dewire Bros Auto Body is a full service collision facility. Collision Repair on all makes and models, frame and uni­body repair and replacement, replace­ment of sus­pen­sion components, glass replacement, refin­ish dupli­ca­tion of OEM finishes, and more.
We're Green
We're all concerned about the environment and here at Dewire Bros we've switched to a Standox Waterborne Paint System and have made a major investment in the finest painting system available.
Check out our newest fleet of restored street and race cars!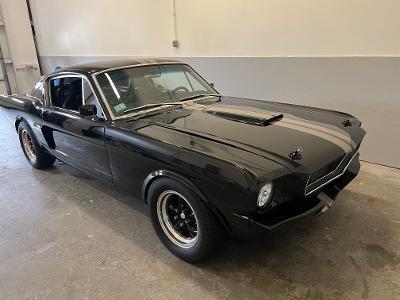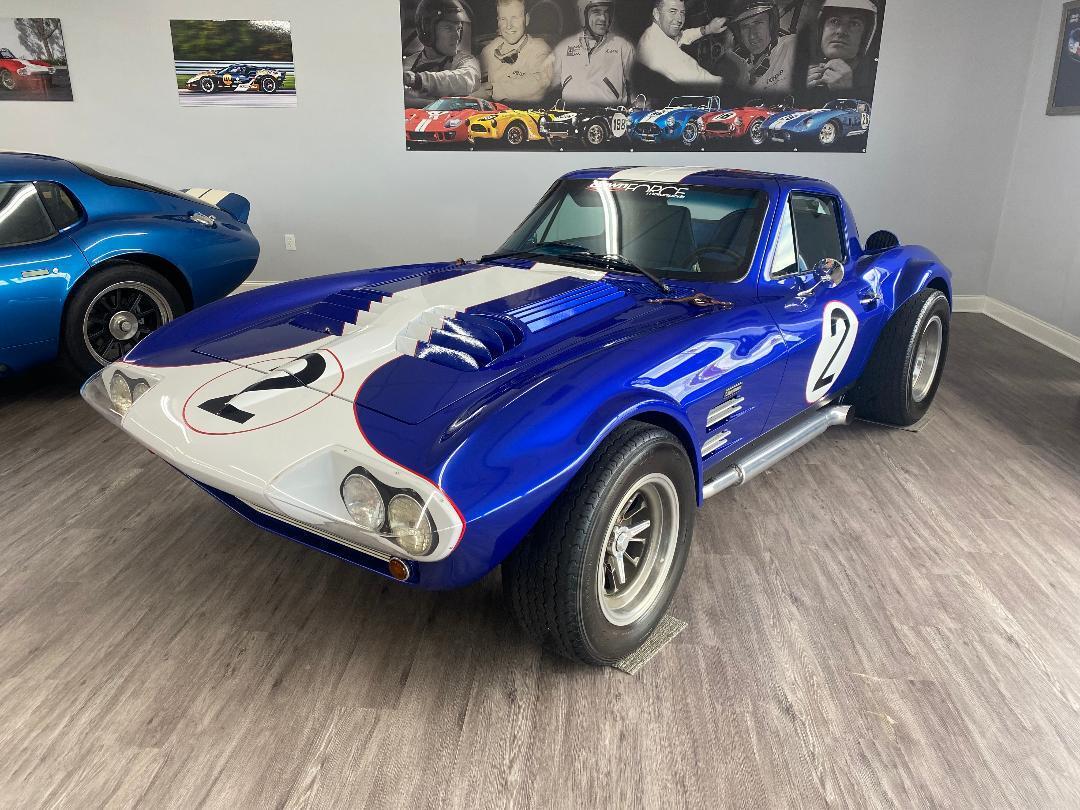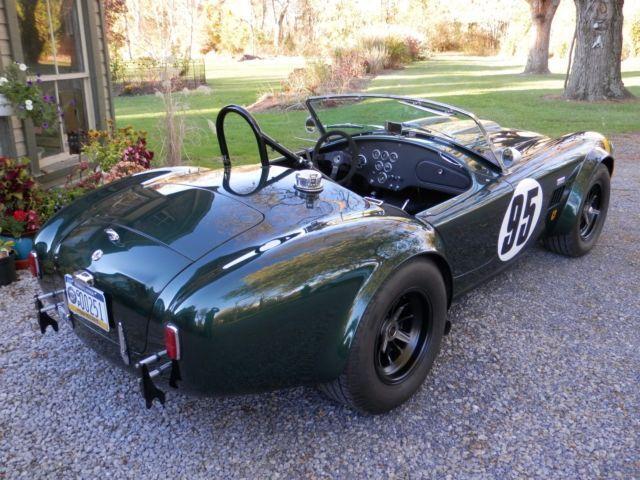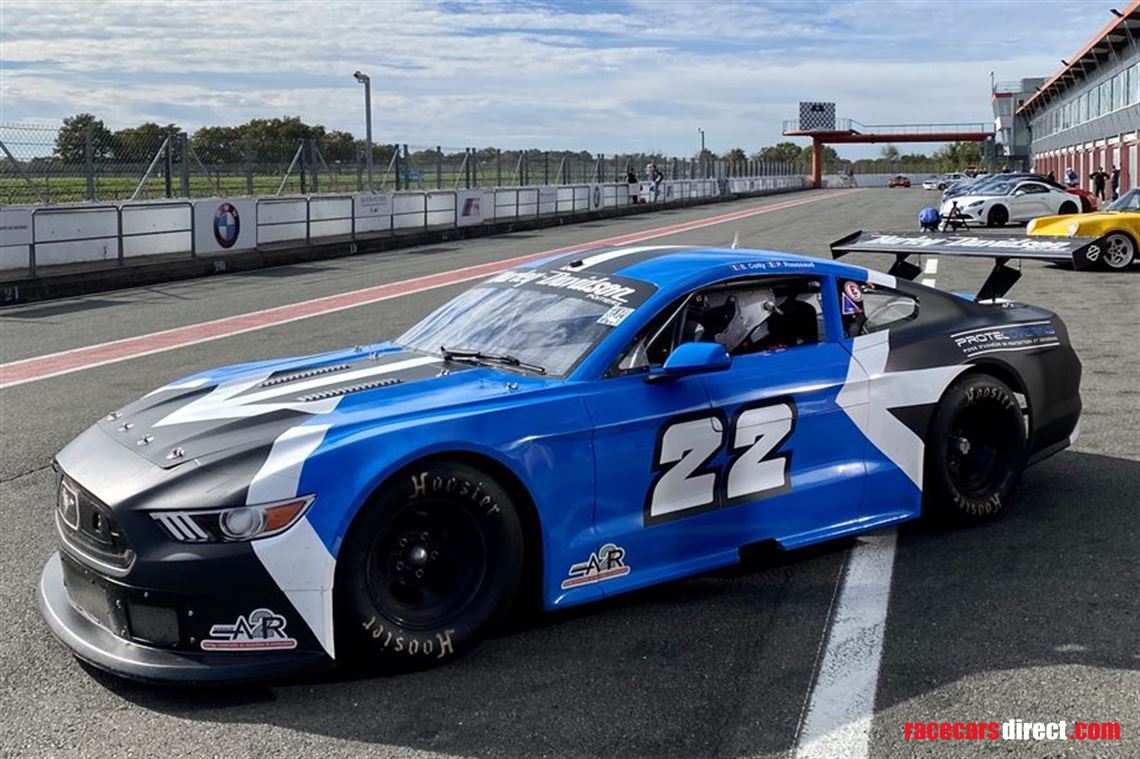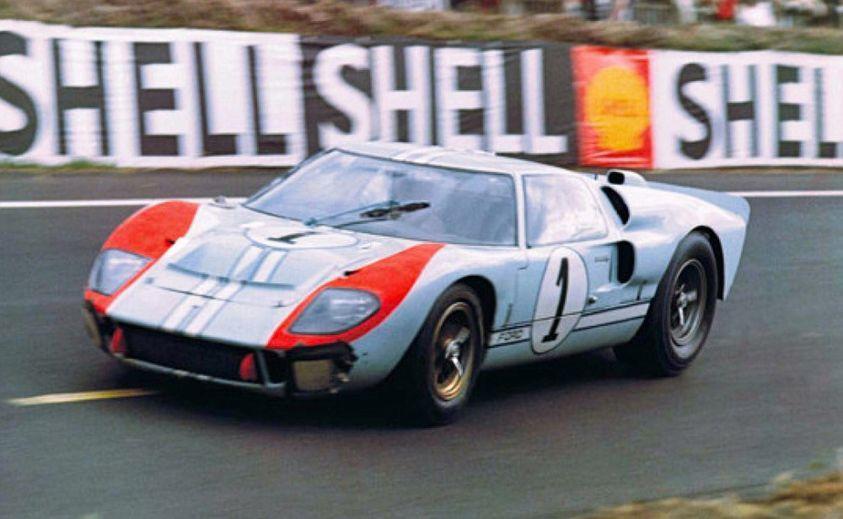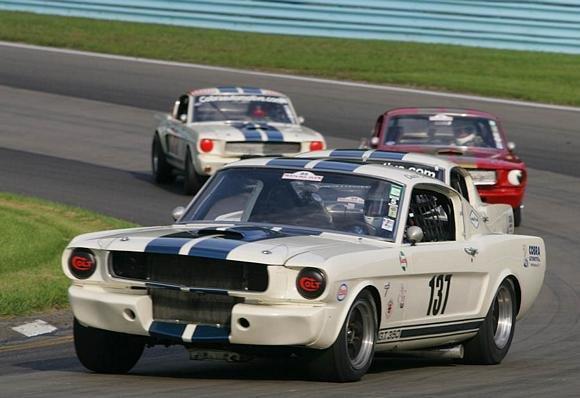 Ordered this Dodge 5500 to tow these wheels to the track.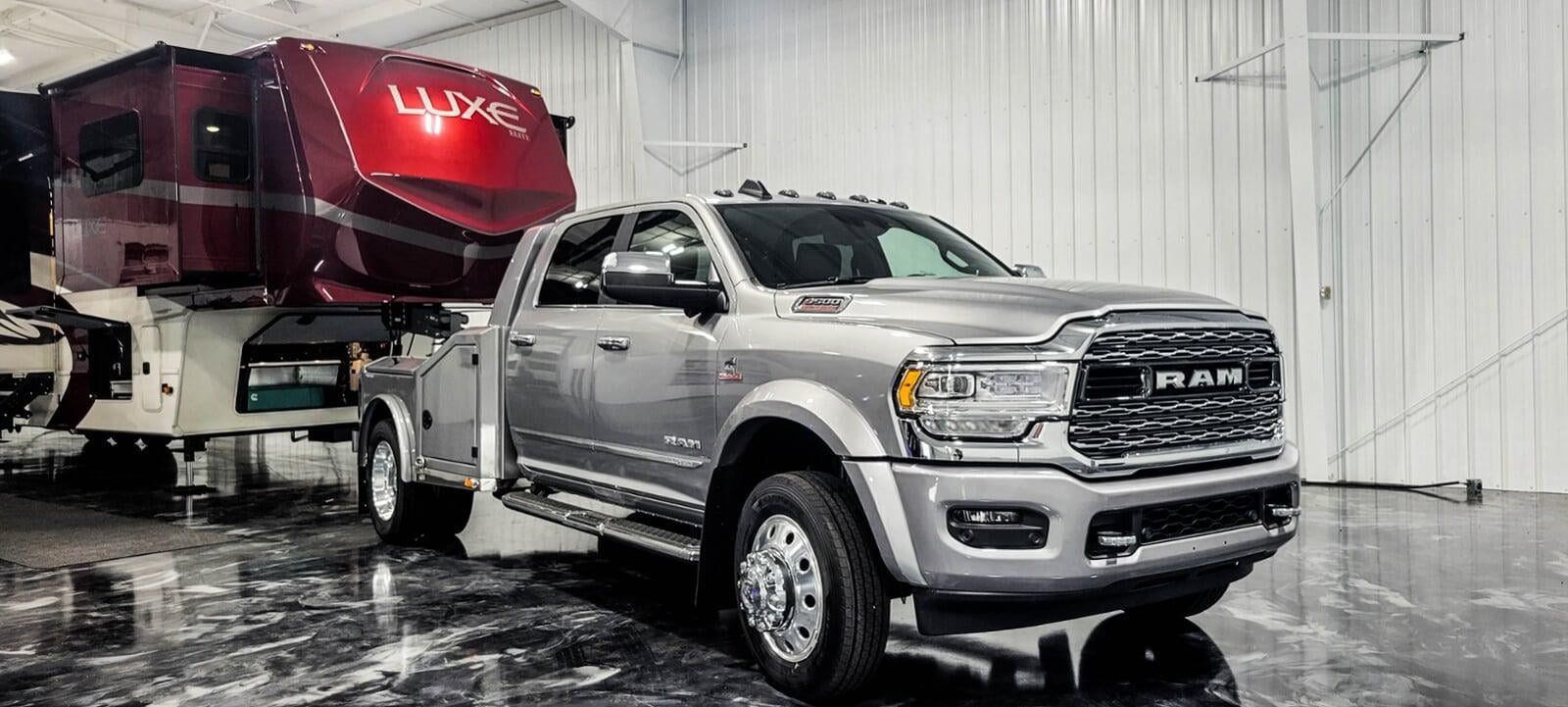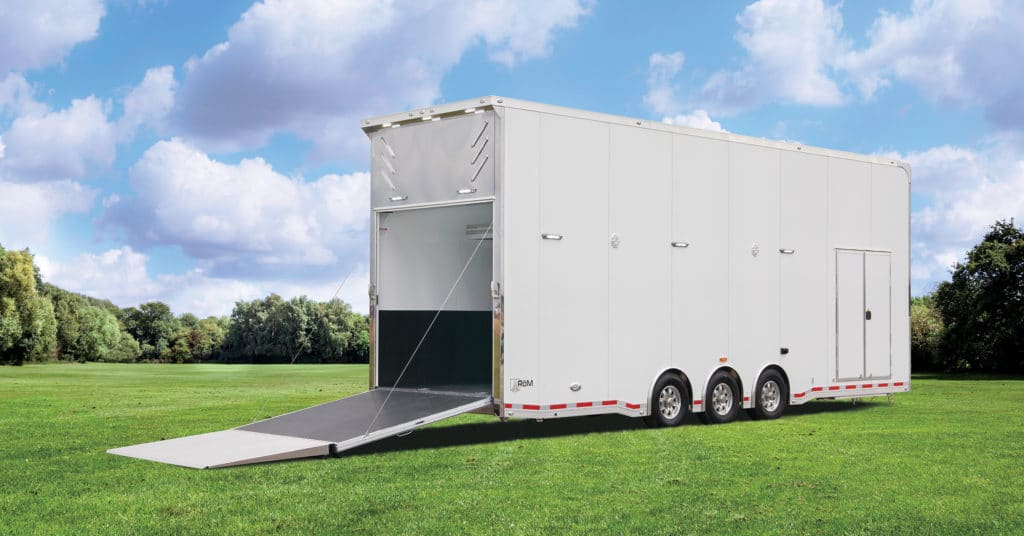 Best Auto Body Repair Shop in Newton. We Guarantee It.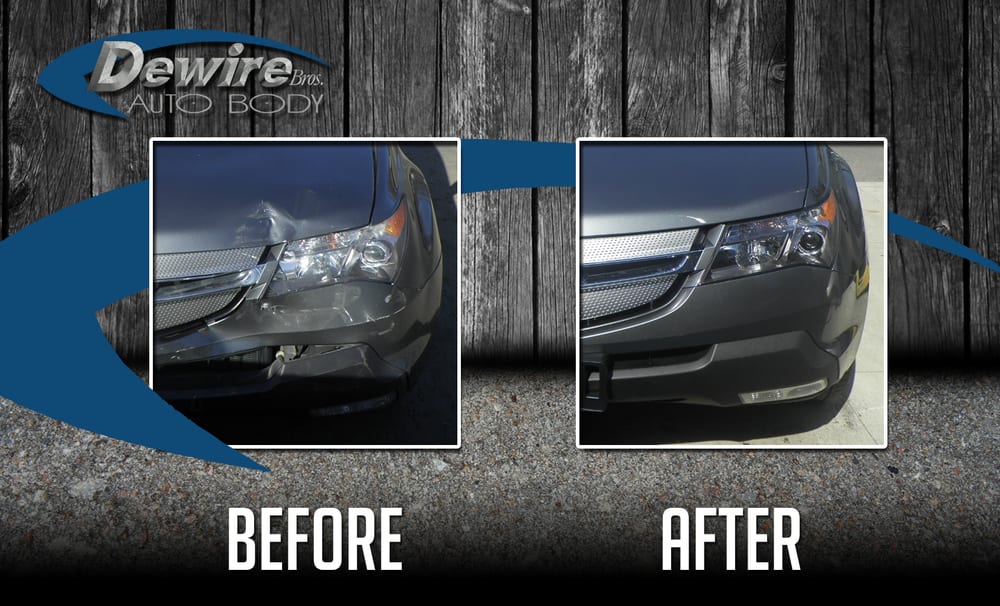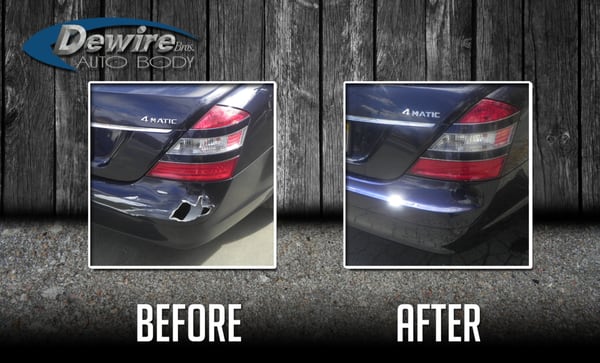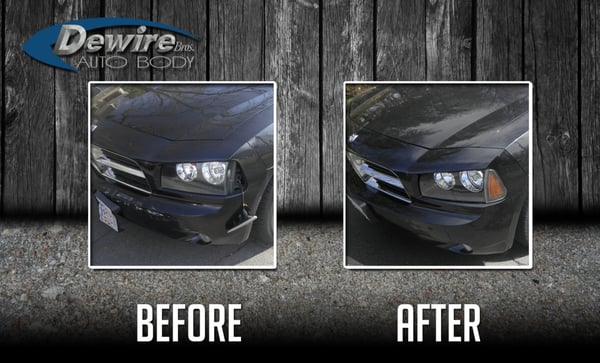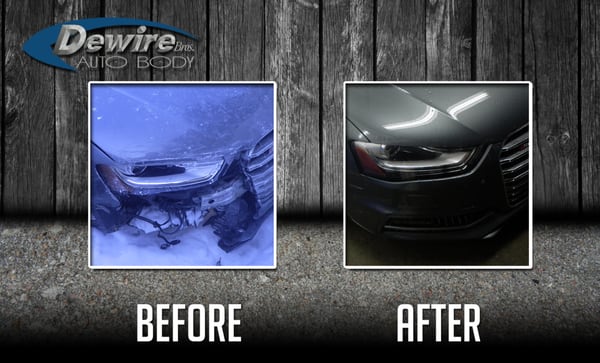 Our Promise 
Our promise is to always put our customers first. We take pride in our work and when we say, "Dewire Bro's Auto Body Shop in Newton, MA is the best auto body shop around," we have 72 years of proof to back it up. That is over 72 years of auto body repairs, collision repairs, car paint jobs and other full service auto body needs under our belt. Our longevity is a testament to our work ethic and our ability to provide top-rated auto body repair and paint jobs. We want to continue being the best auto body shop near you, so stop by and put us to the test.  
100% Satisfaction Guarantee
We're so certain you'll be satisfied with our services that we guarantee 100% of our work for as long as you own your vehicle.